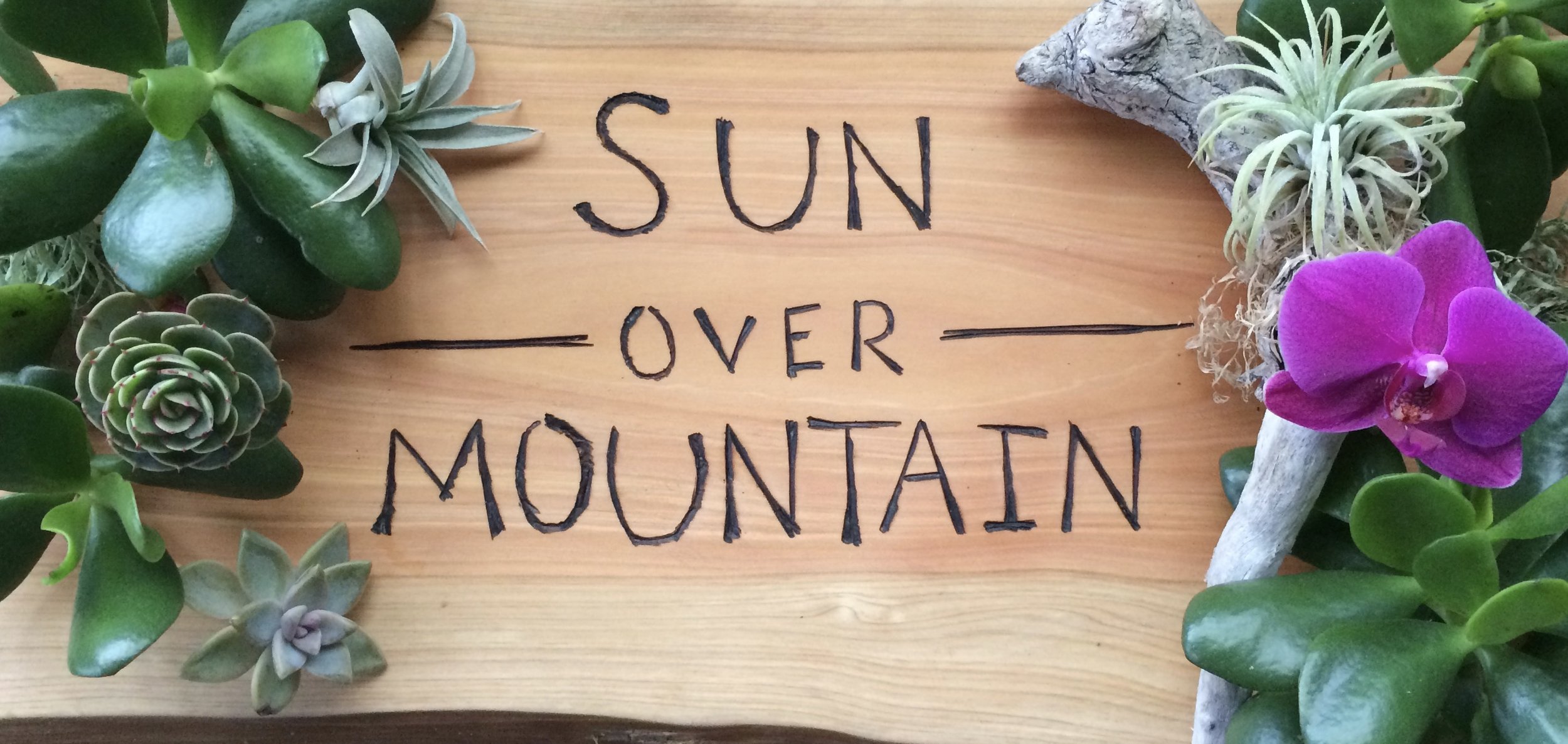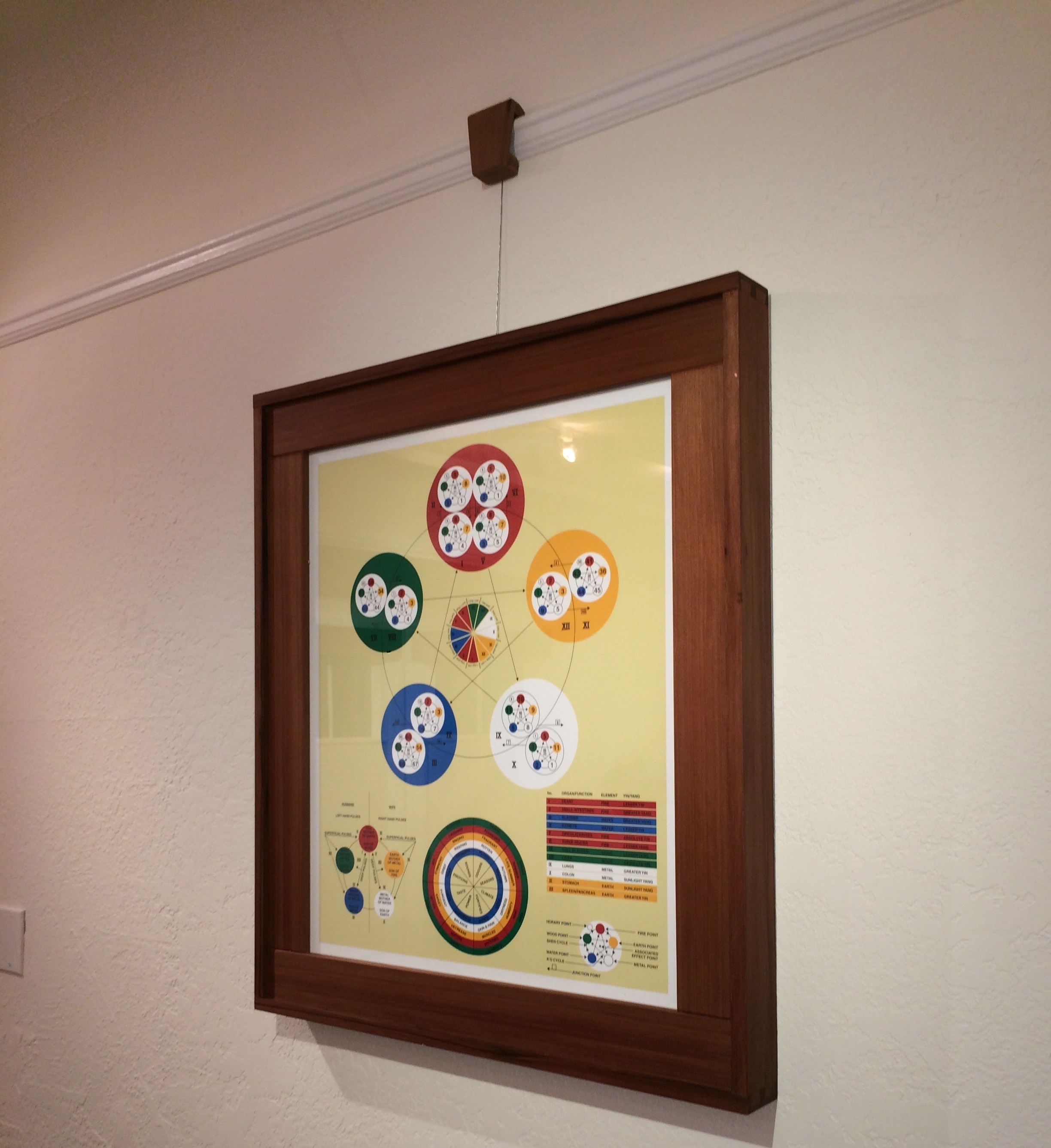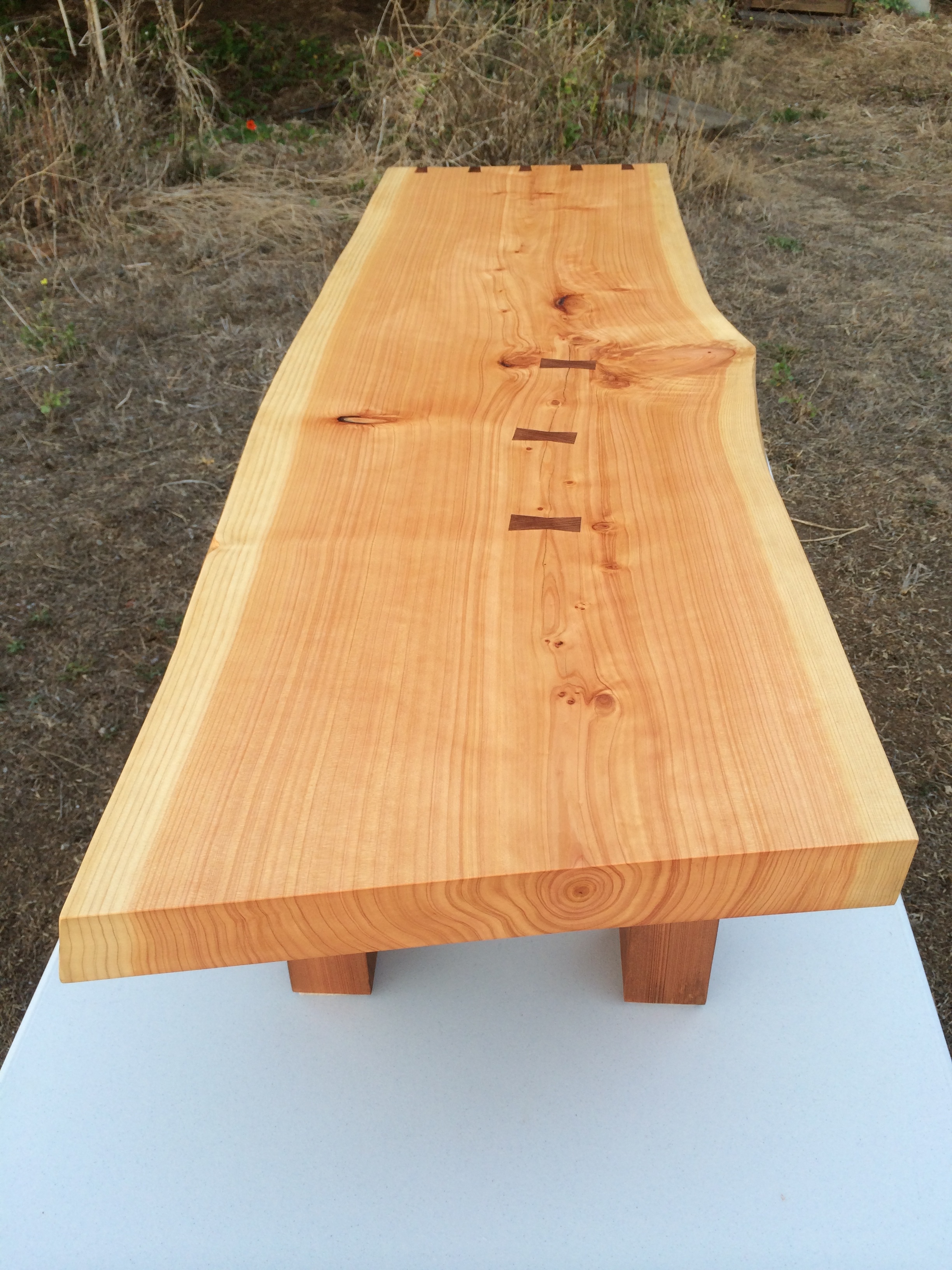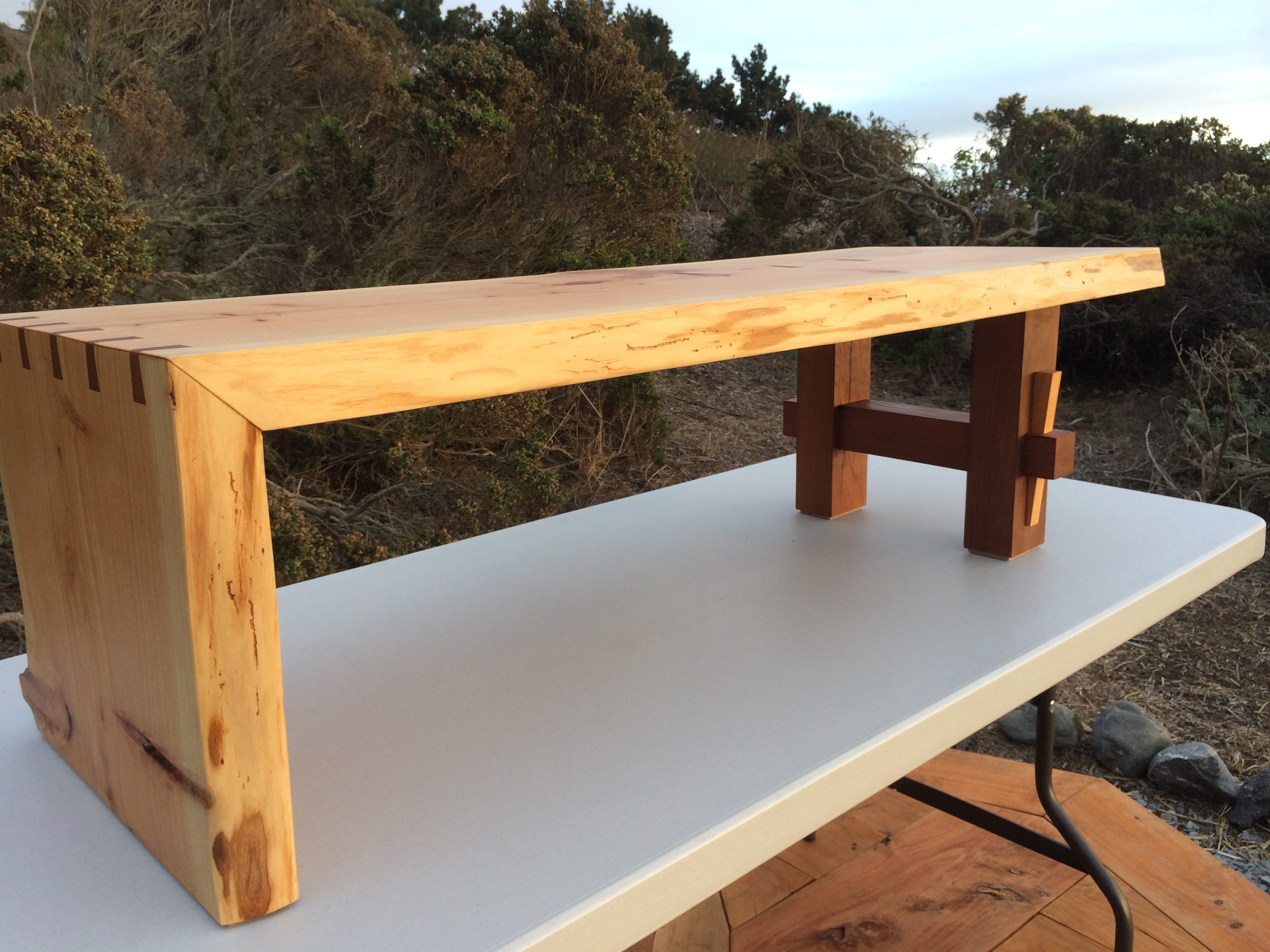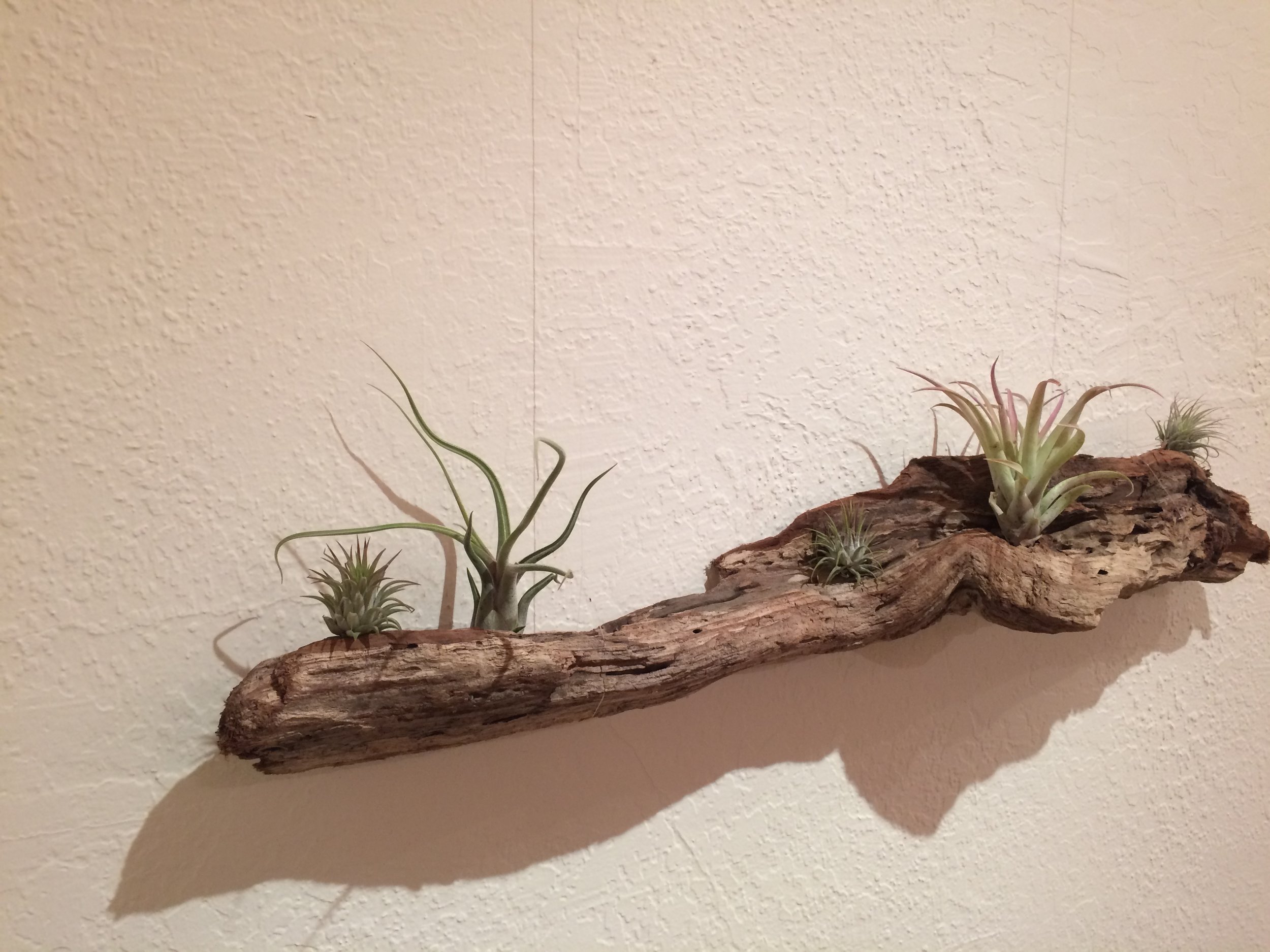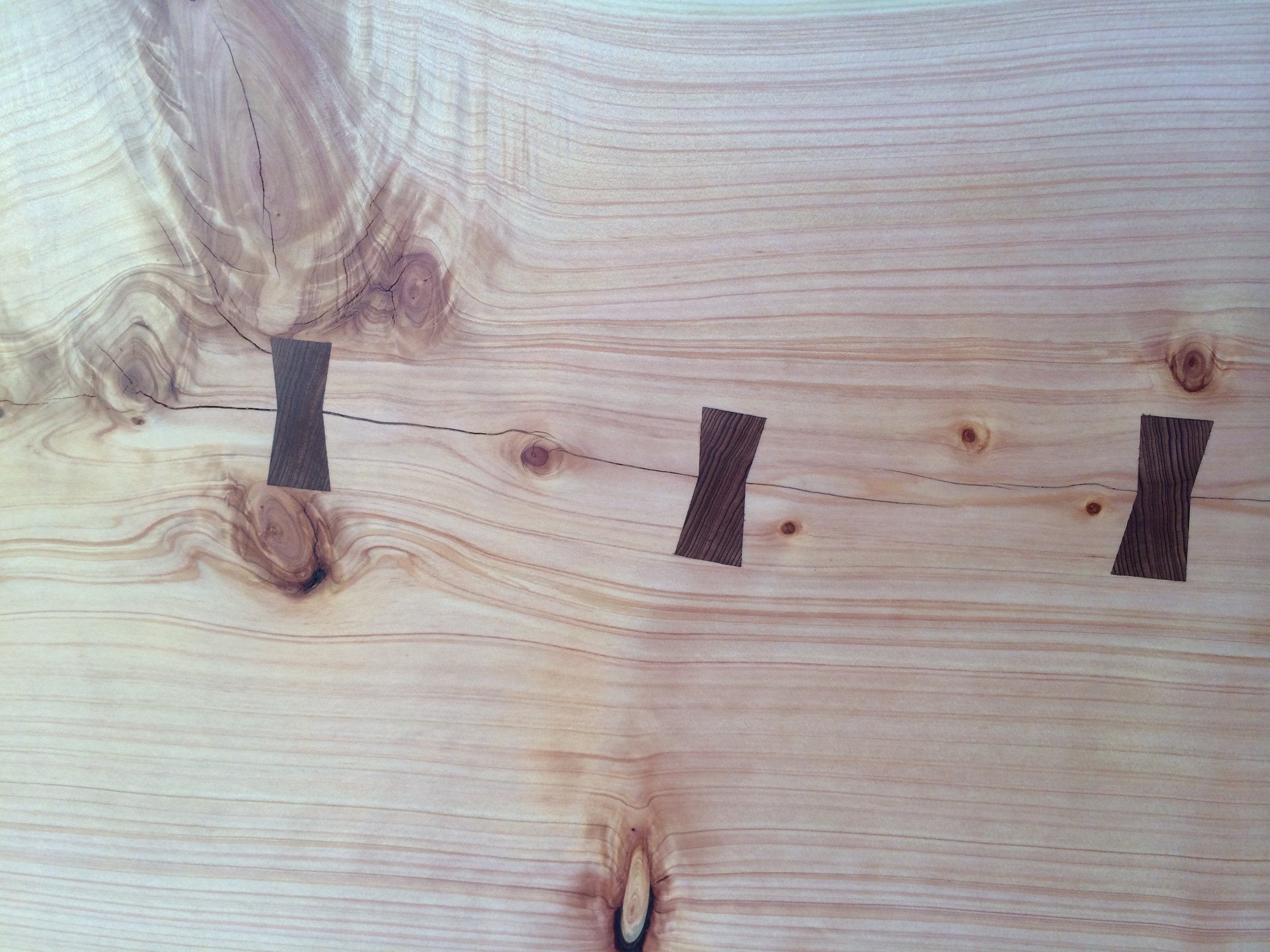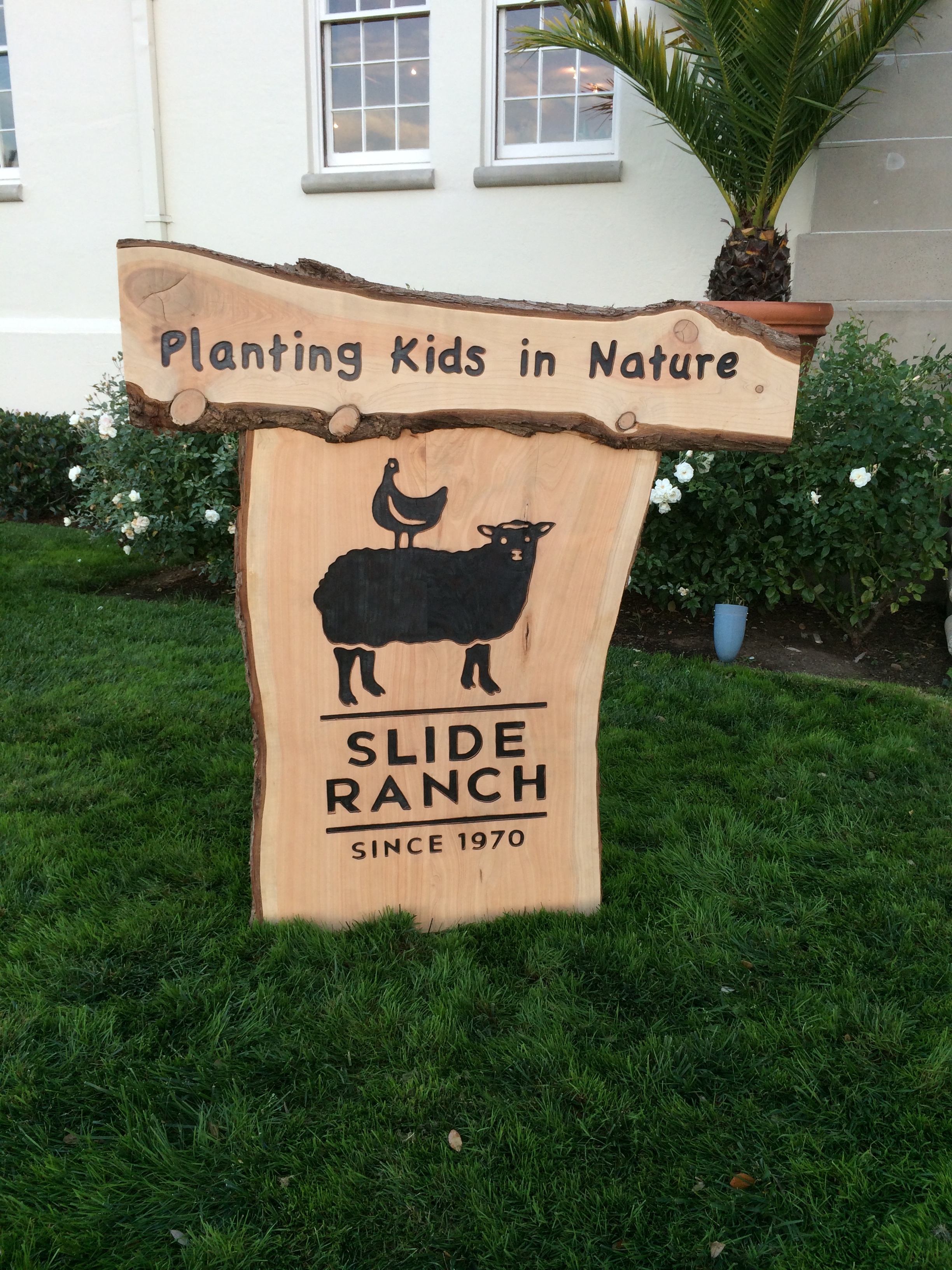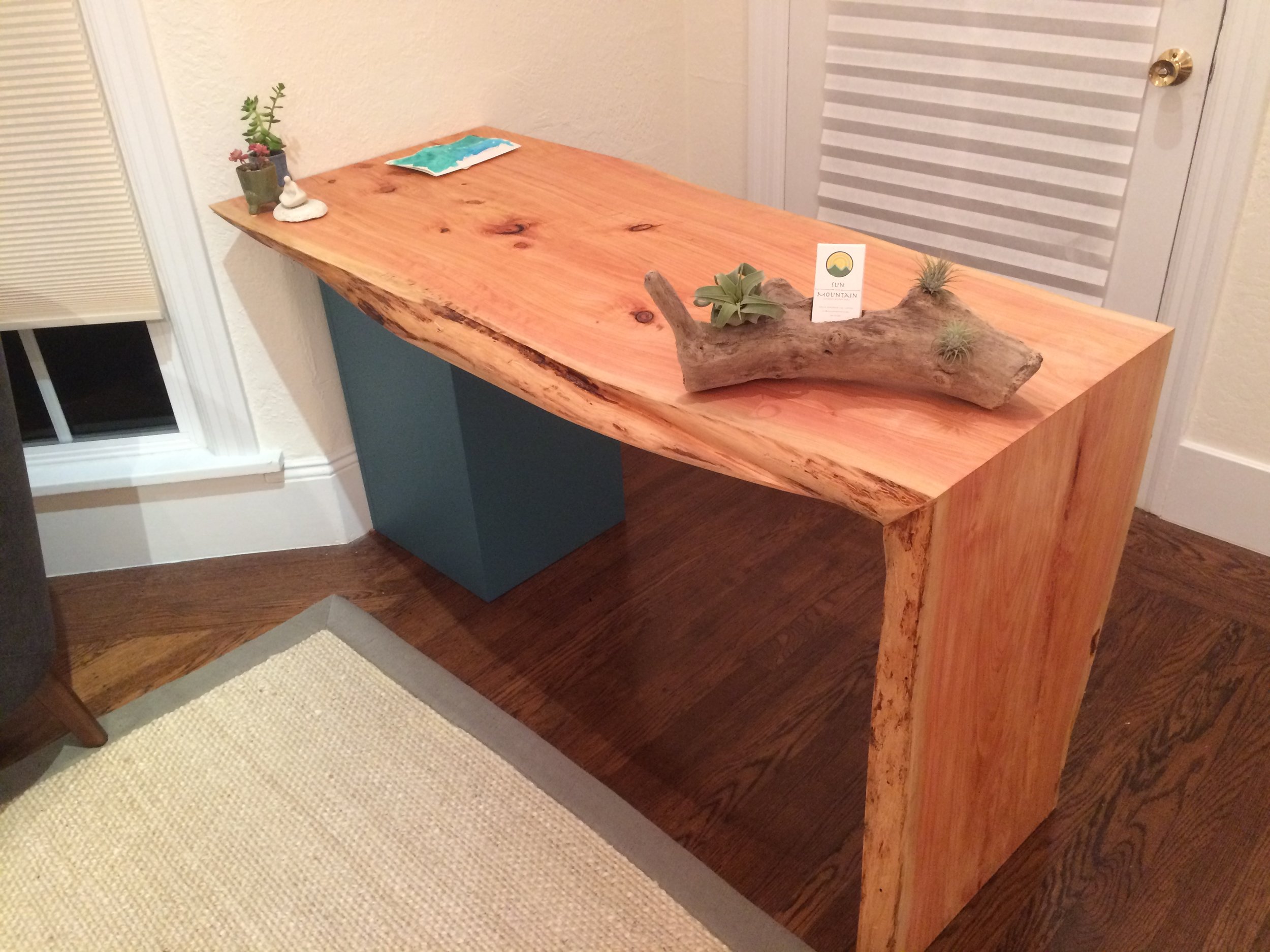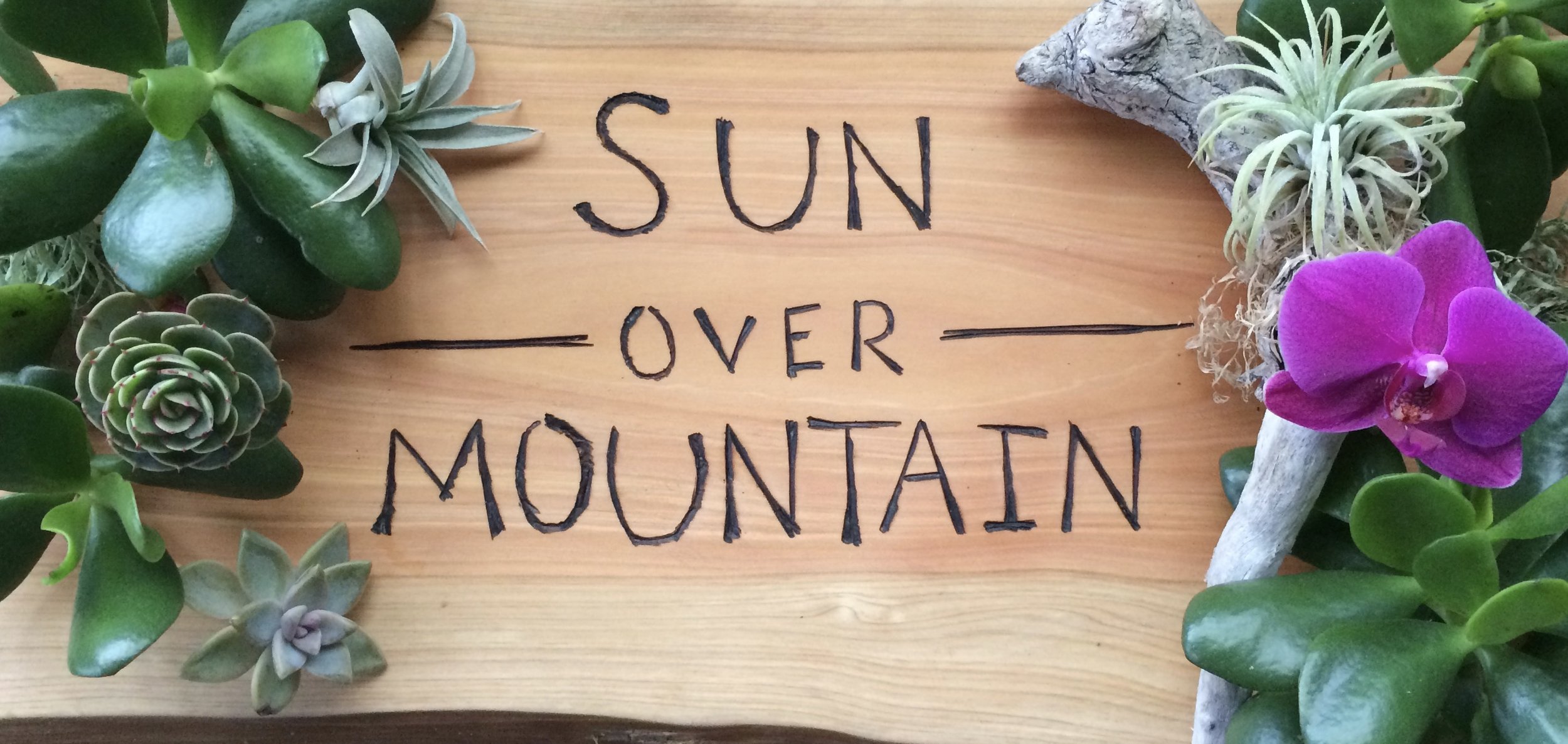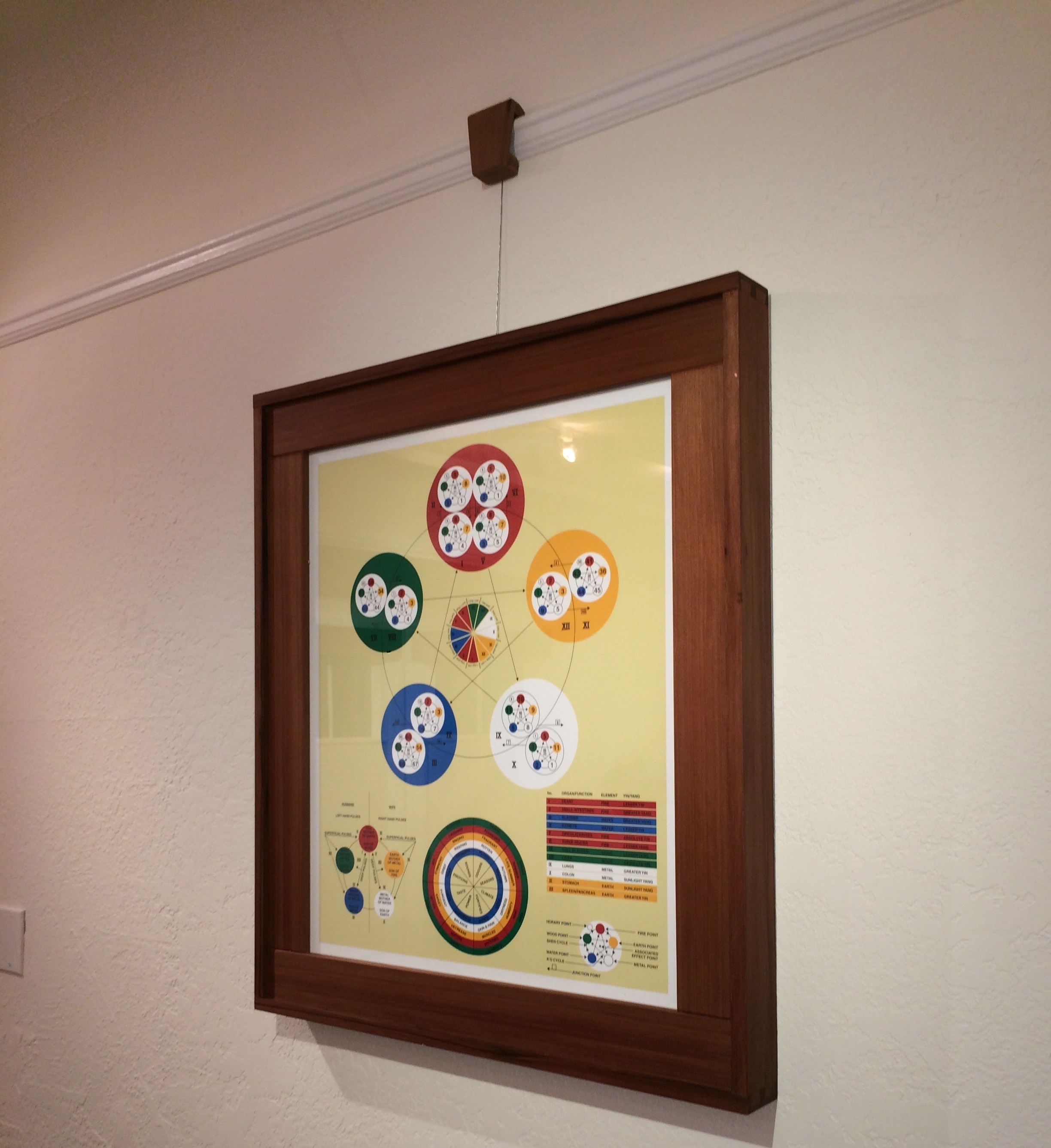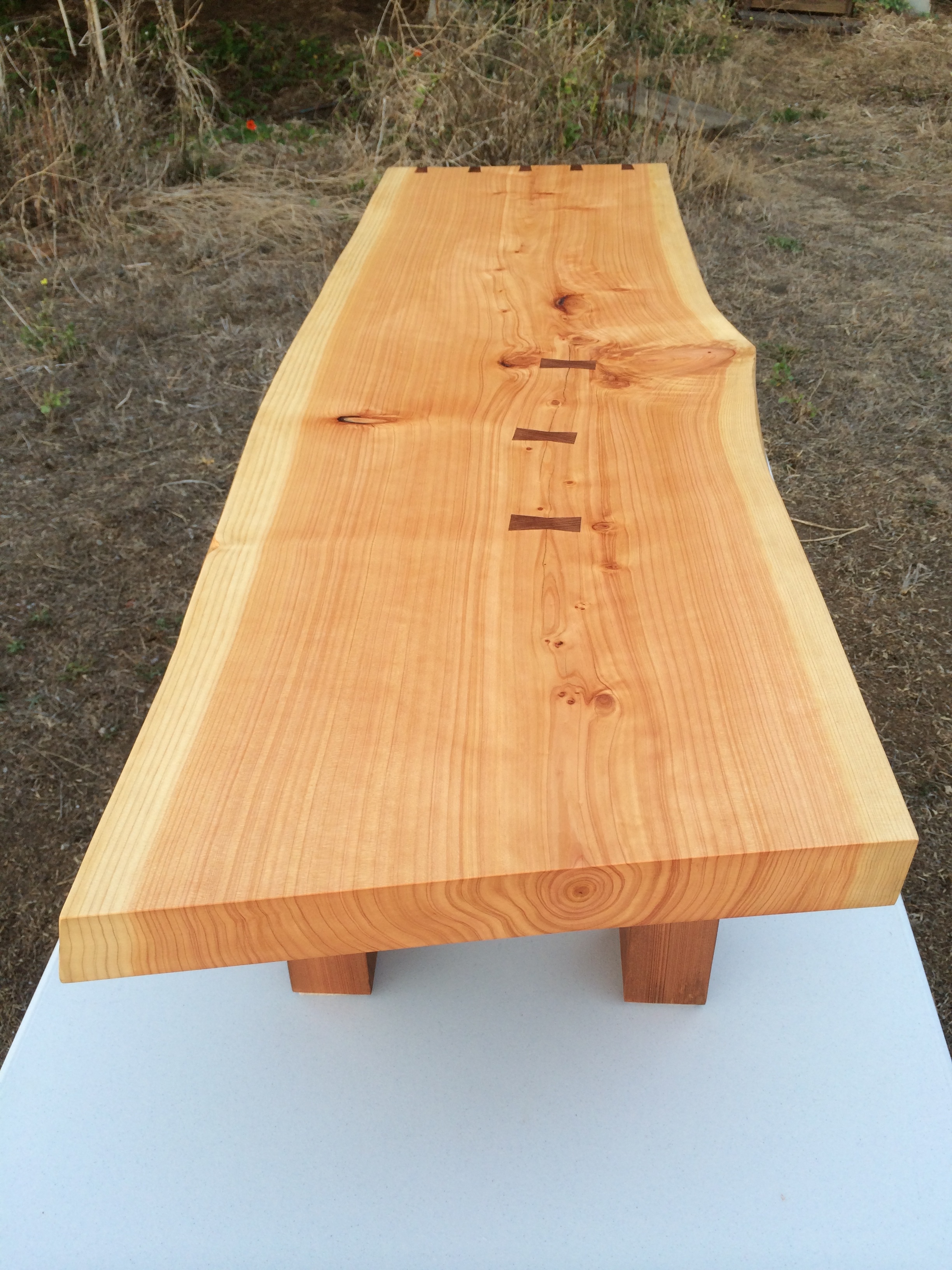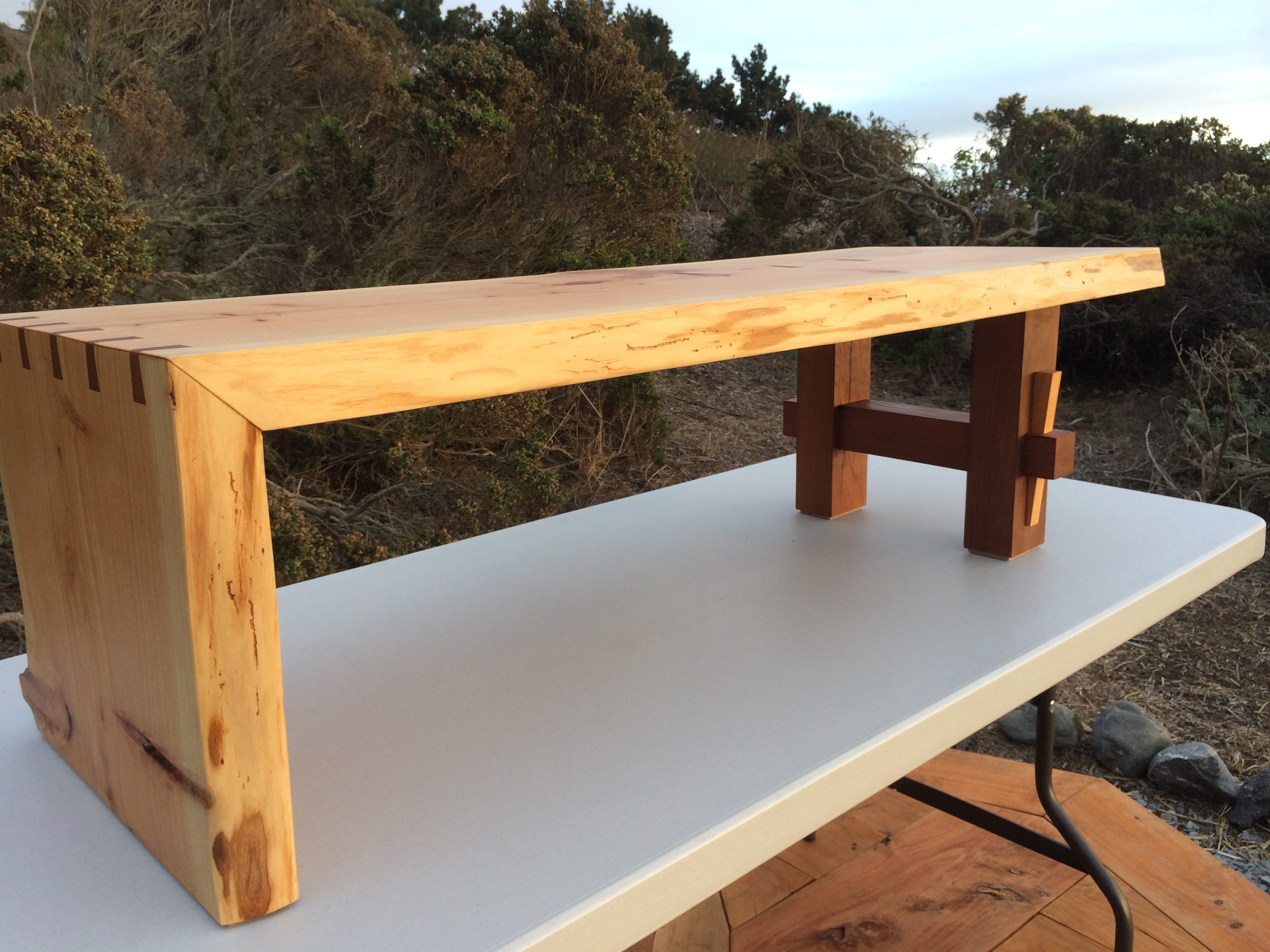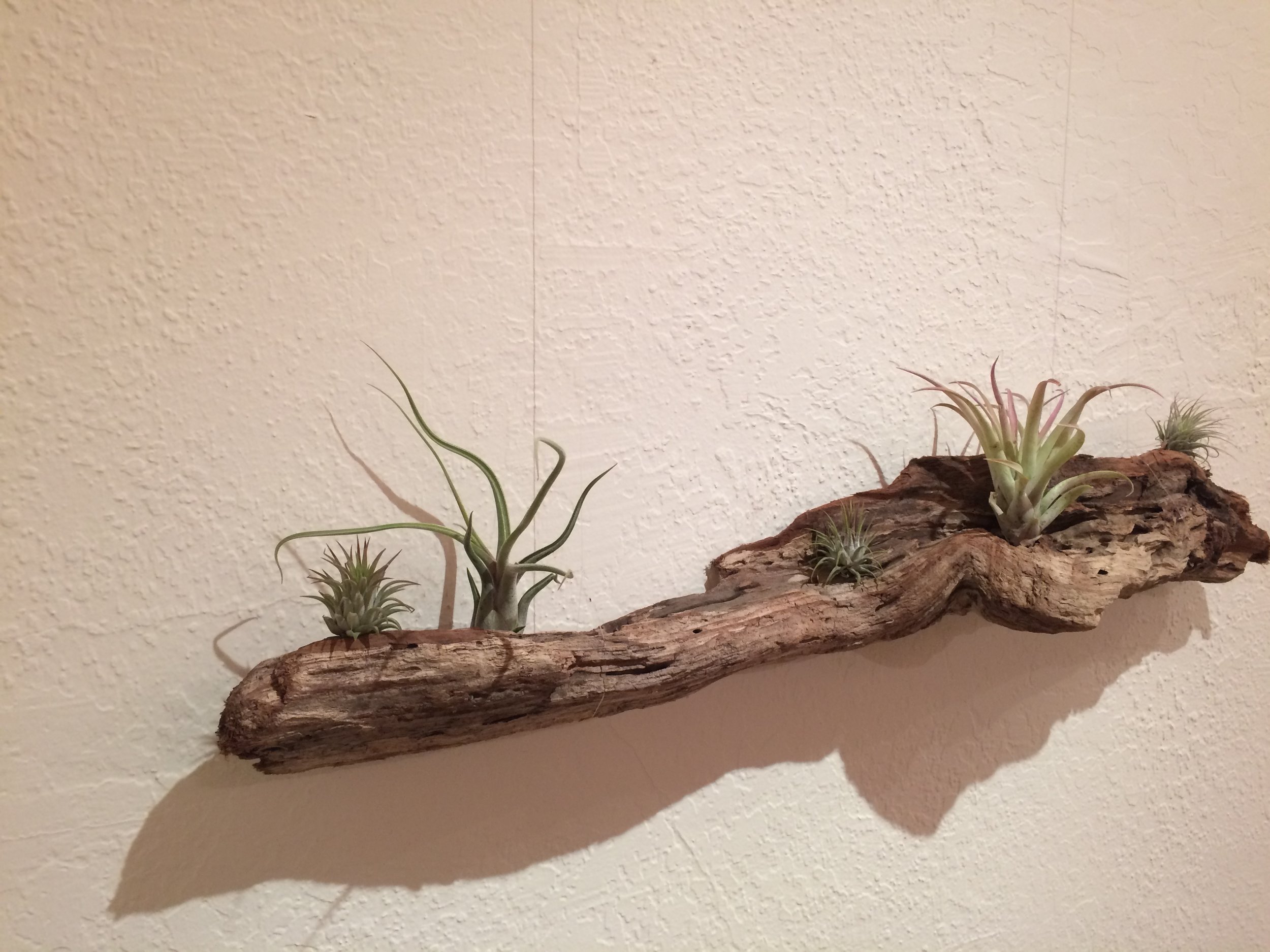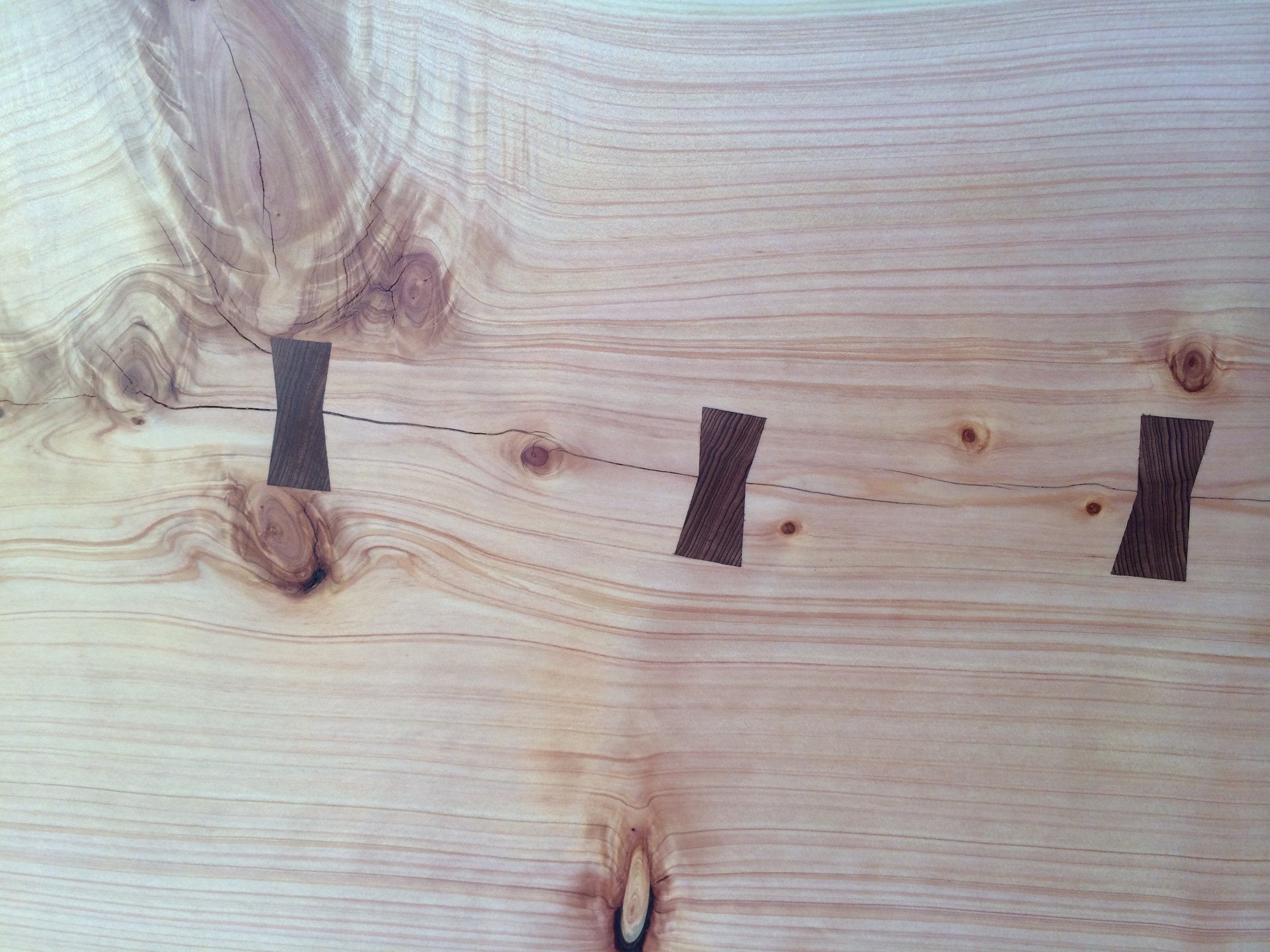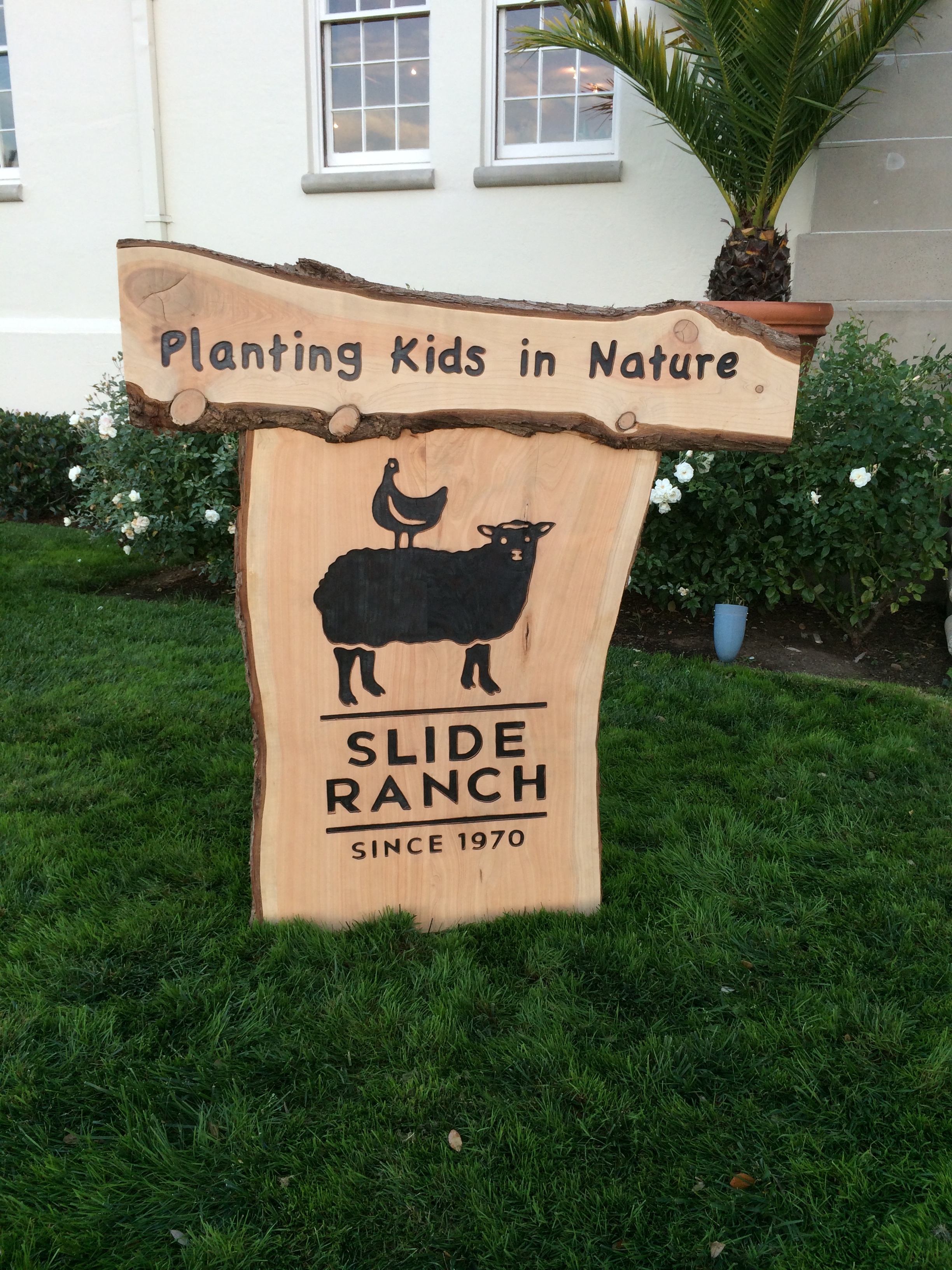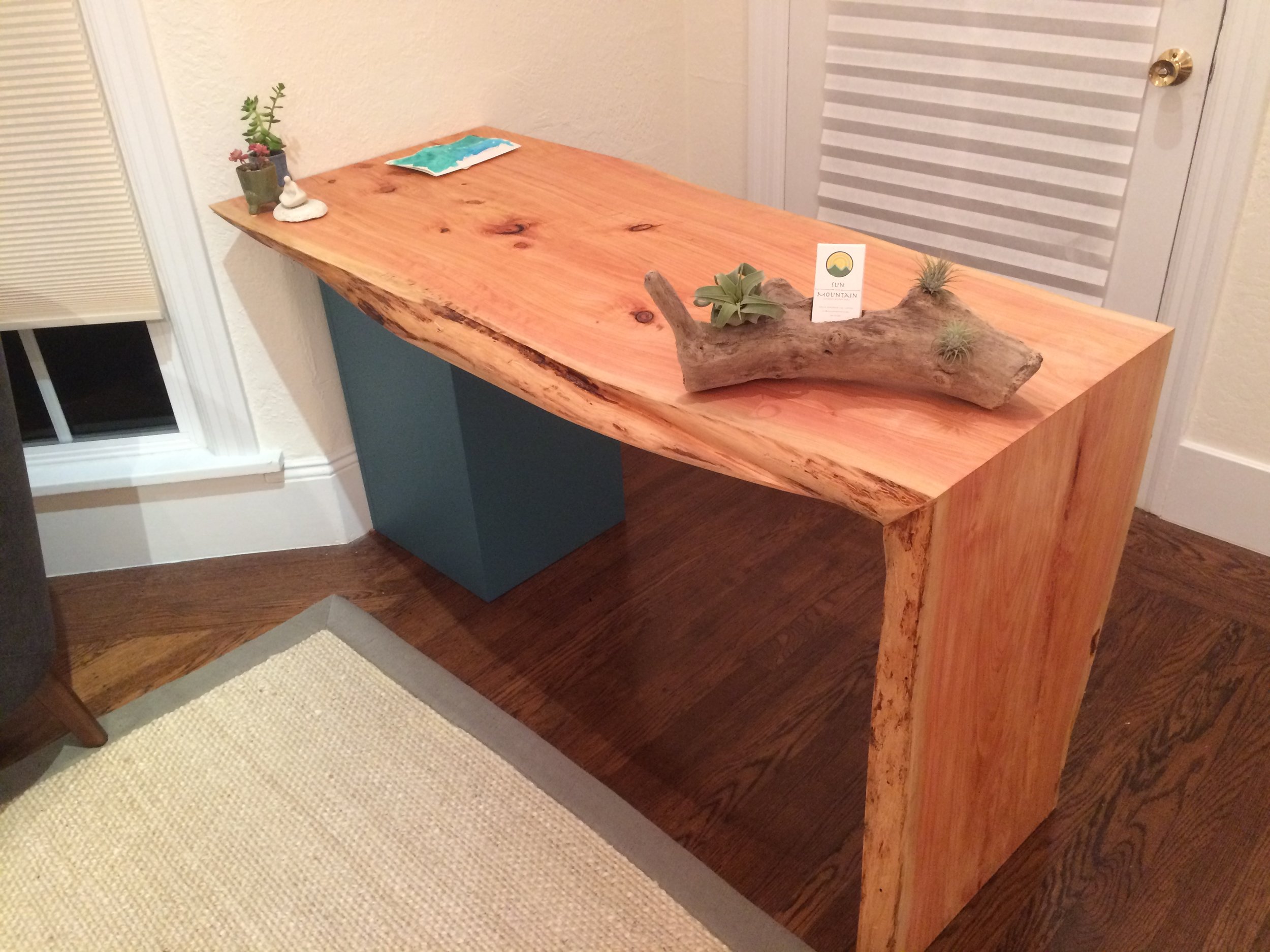 Sun Over Mountain Woodworks is the side project of Kyle Hartman Lac. Before studying acupuncture Kyle worked as a carpenter and designer after studying architecture at Lehigh University. The desire to create remains, though he has now turned his attention to things smaller than buildings. Kyle builds functional pieces using traditional techniques, employing mostly hand tools (no electricity!). In addition to custom furniture Kyle also builds accessories for acupuncturist, designs which he refined through his own practice.
Contact Kyle to order at kyle@sunovermountain.org
Acupuncture Accessories
Moxa Plates - $140
Needle holder - $65
Moxa plate & Needle holder matching set - $195
*these items are currently available in reclaimed old growth cedar finished with a tung oil & poly urethane blend.
Custom Art Framing
Custom picture and art framing, available in a variety of wood choices. The frame pictured above is made with reclaimed old growth redwood from an old water tank. These frames are build entirely by hand, no power tools! Finished with a French pollissure using bees wax and walnut oil.
*Pricing depends on size and wood choice.
Driftwood and air plants
Business card holder - $125
Wall hanging - $125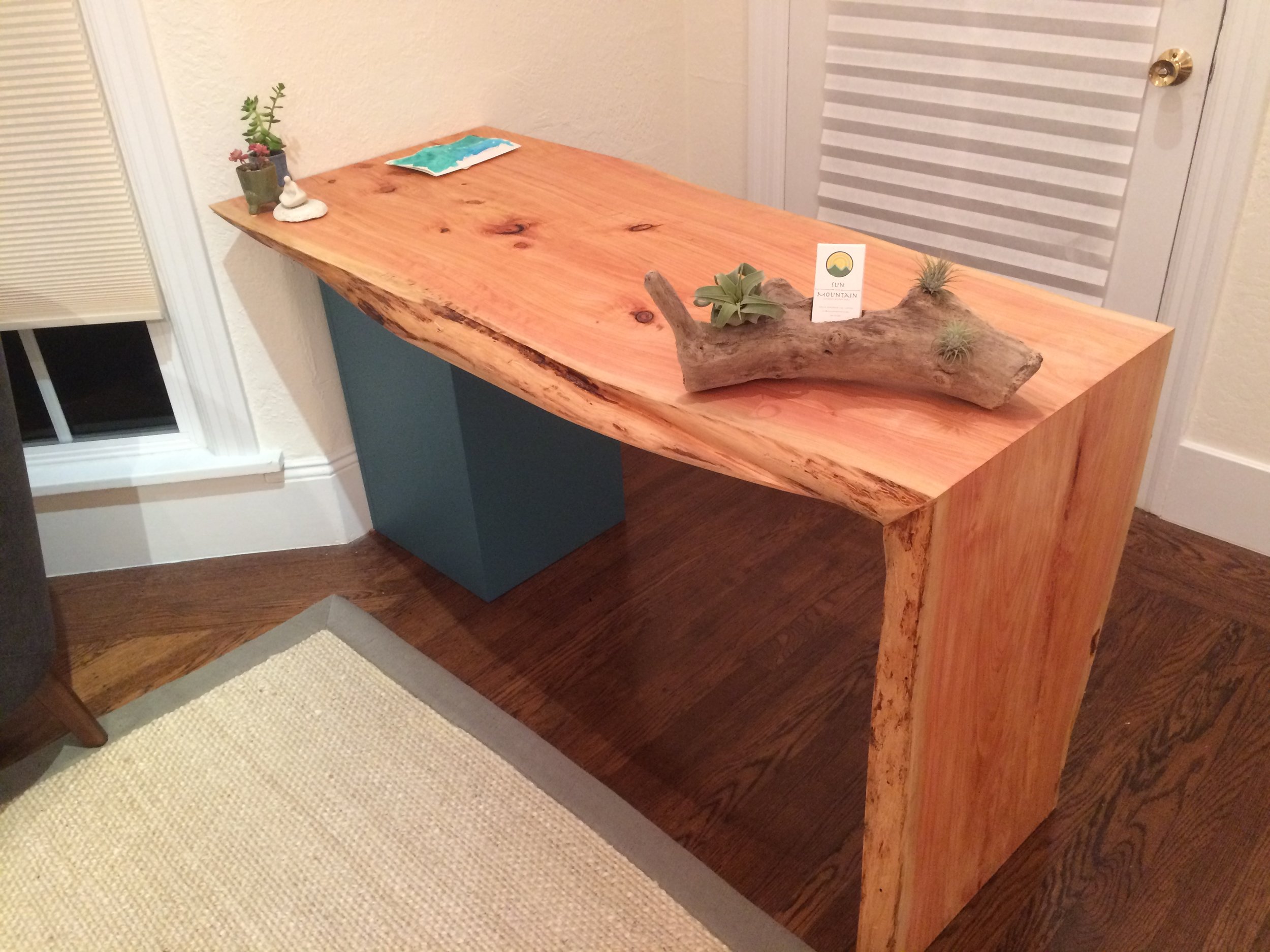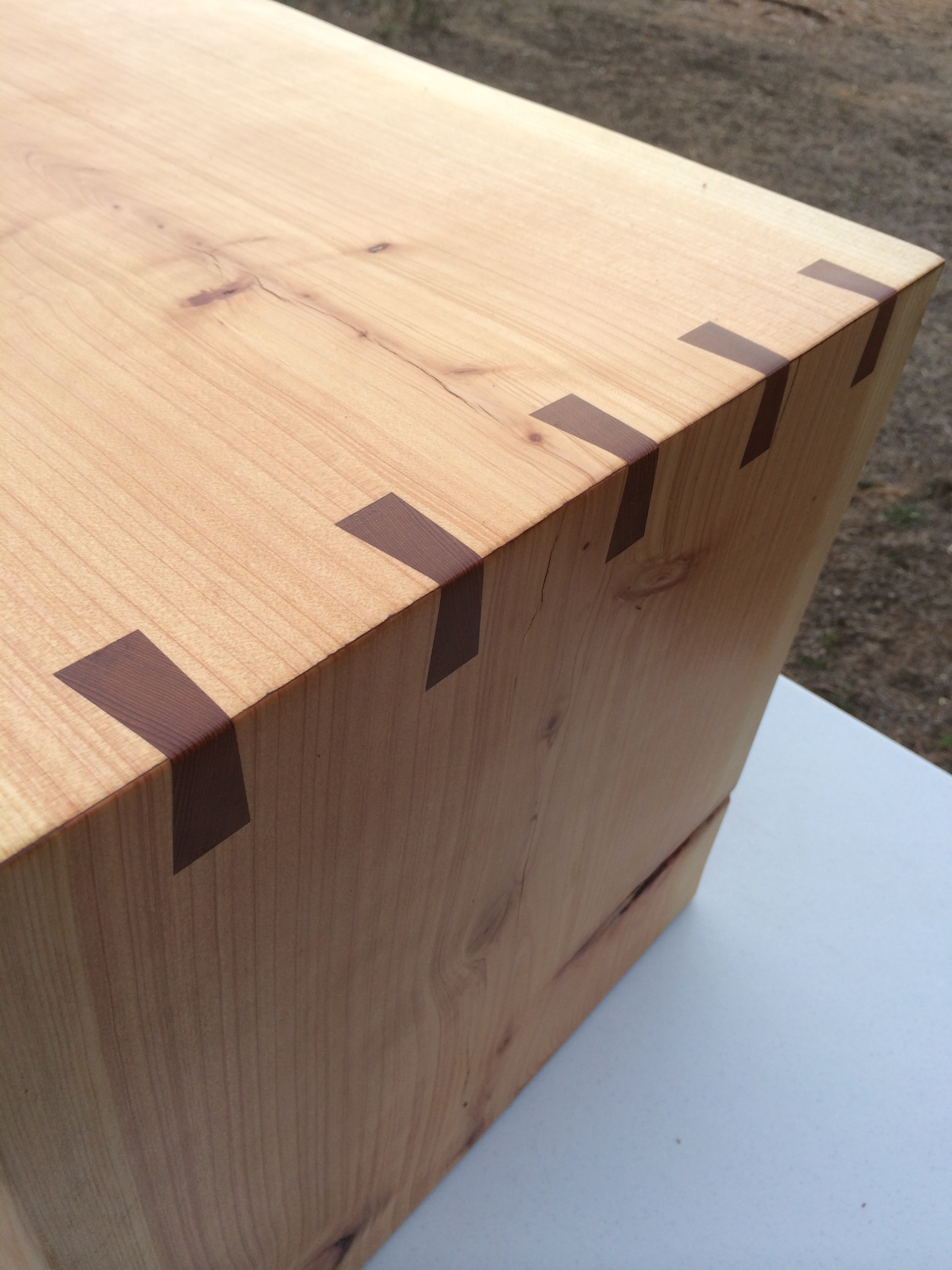 Tables are some of my favorite objects to create. I enjoy using live edge material and allowing the form of the piece of tree to determine the design. Most of the work picture above is made of Monterey Cypress with redwood or walnut accents but other materials are available depending on your particular needs and ascetics.
Custom Signs
Custom signs of all sizes. I use wood with carved lettering and images which I then char to create the black coloring.
Price depends on dimensions, detail and wood species.
To begin an order please fill out the form below.